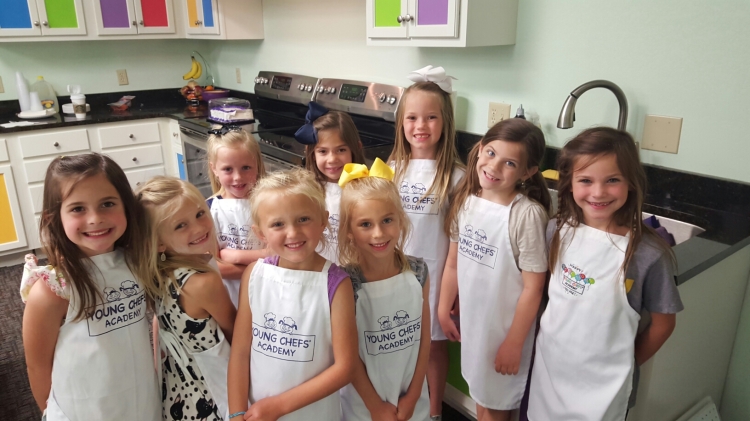 WEEKLY CLASSES & MEMBERSHIPS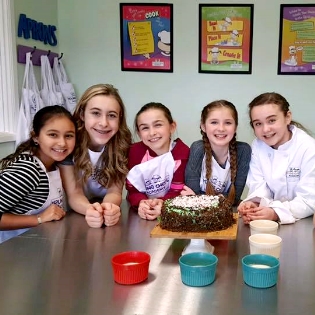 PARTIES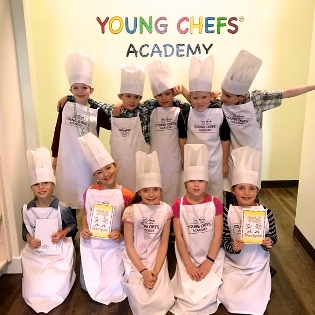 CAMPS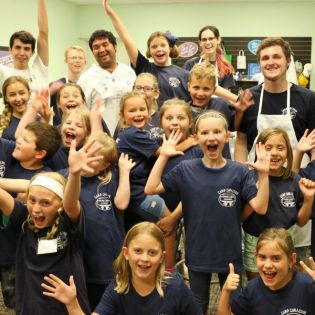 WORKSHOPS & SPECIAL EVENTS
FIELD TRIPS
MASTERCHEF PROGRAM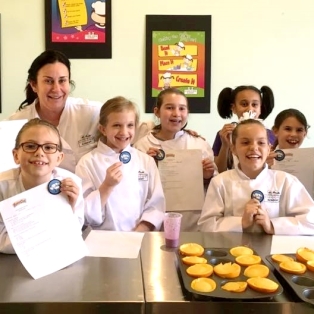 We're always cooking up fun at Young Chefs Academy!
Enroll for 2018 Summer Camps today before they are full!
Call us today to learn how you can save over $40 every month by becoming a Chefs Club Member!
Established in April 2003, Young Chefs Academy offers cooking classes to children in a safe environment that encourages discovery and creativity. While learning food preparation skills is the main ingredient at YCA, each class adds a heap of kitchen safety, a scoop of etiquette, a handful of table setting, a pinch of menu planning, and laughter to taste!